*This post may contain affiliate links. As an Amazon Associate we earn from qualifying purchases.
The Deep Creek Hot Springs in the San Bernardino National Forest is definitely a sight for sore eyes and has been attracting visitors from around the world for quite some time now. Visitors will feel like they have just stepped into a fairyland, as the hot springs look insanely majestic and serene. However, these waters are hiding a deadly secret.
The pools are known to contain amoebic meningoencephalitis, which is a rare and sometimes fatal disease. The disease is actually carried in contaminated soil and then transferred to the Deep Creek Hot Spring pools as warm water flows over it.
Visitors who decide to swim in the hot springs need to be wary and careful not to ingest any water or dunk their head beneath the surface.
Safety first is always the best bet in my opinion, so although the Hot Springs are beautiful to look at I'm not so sure how much time I would be spending within the crystal-clear waters.
Deliciously refreshing to look at, but dangerously poisonous to swallow, these waters need to be played-in with extra caution being taken. And because of increasing popularity the pile up of both human and organic pollution has given the Hot Springs the highest Fecal Coli-form count in a very long time. . . oh, my.
Disclaimer: Any and all Deep Creek Hot Spring attendees must be aware of warnings, dangers, and restrictions to these areas. This is also a day-use area only as there are no campers allowed.
But enough about the restrictions for now, let's talk about the beauty that makes up the Deep Creek Hot Springs nestled deep in the heart of one of California's most beautiful National Parks.
How to Get to the deep creek hot springs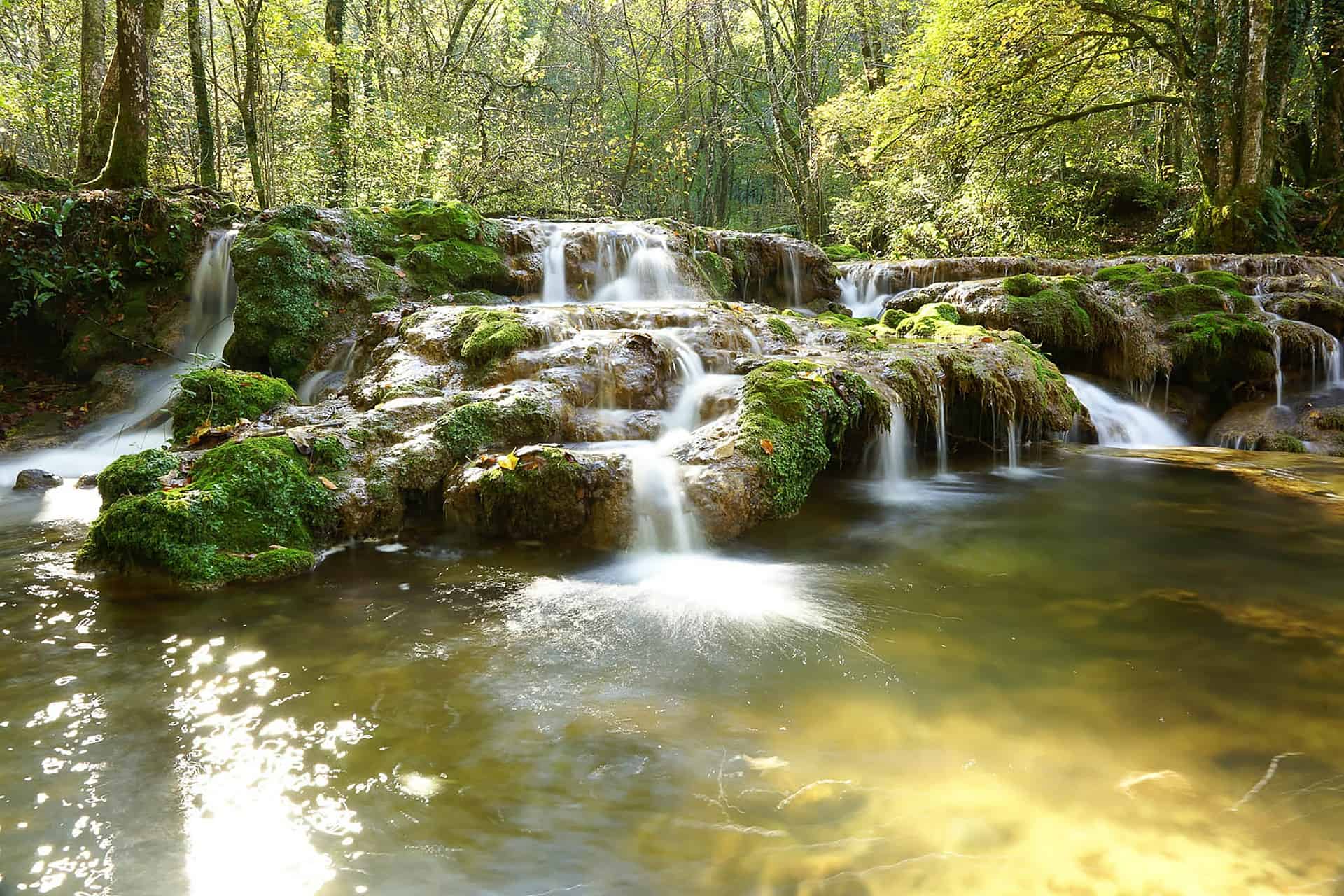 Image by pixabay
The hiking distance is 2.6 miles (and admittedly somewhat steep) and can be accessed via the Bowen Ranch Road Trail, where you will be subject to pay a $5 per person (yes, I meant per person, and not per vehicle) at the entrance of the parking area.
The road to get there is somewhat rocky, so I would suggest having a 4×4 to make this drive, however upon arrival the hike will feel like a breeze. There travelers will get to view the beauty within the San Gabriel and San Bernardino Mountains as they hike along.
The alternative option is to start on Arrowhead Lake Road and hike east along the famous Pacific Coast Trail for 6 miles.
The latter option is definitely not my style, as I prefer to suffer for shorter amounts of time when working out but for those fitness peeps out there who I absolutely look up to, this beautiful route sounds like it might be the perfect choice for you when deciding how to get to the hot springs.
Either way both options converge, all ending up at the same magical green place, the Deep Creek Hot Springs. Once arriving at the springs, you will find that there are three hot spring pools in total at Deep Creek.
The springs can only hold around 20 people in total, so if you were trying to bring a big group – I would suggest limiting the number of guests.
Once at the Hot Springs it is important to protect yourself from the brutal sun by lathering up with SPF and making sure to keep hydrated by drinking lots of water.
And make sure to be careful (especially if drinking, because yes it does sometimes get rowdy at the Hot Springs) to prepare yourself for the some-what challenging walk back down to your car. Hiking out of the deep creek canyon is steep, and a constant uphill inclined struggle.
things to do other than swimming at deep creek hot springs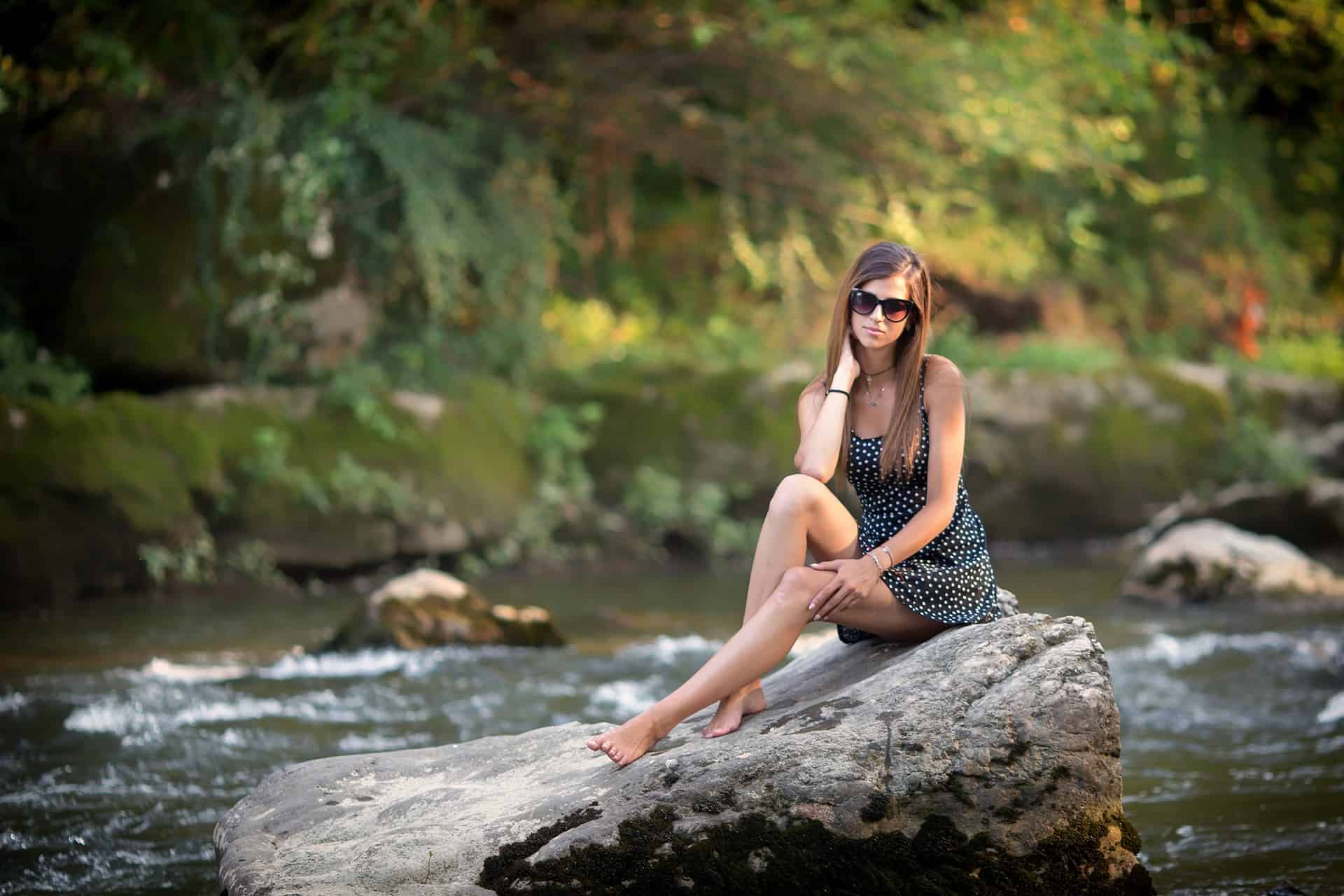 Image by pixabay
There is a vast array of activities to spend your time doing without even having to think about swimming in the possibly poisonous water.
For anyone with an open wound or who just simply doesn't want to risk it (round of applause to you, you smart individuals), trust me you won't even have to bat an eyelash. The lush forestry surrounding you from all angles will help to distract you, as they wildlife and greenery all prove to be quite luscious to look at.
However, just because there are bacteria in the water doesn't mean that I want to discourage you from the water. For those who still want to stay and do a water activity that is A-Okay too, as there is an excellent fishing area within Deep Creek.
Fishermen for decades now have been able to reel in mighty catches such as the rainbow trout, Mojave chub, and brown trout. So bring out your rods and bait and settle in for a peaceful day becoming one with this location's astonishing surroundings.
There is also amazing nature-watching to be done here at Deep Creek Hot Springs. And, if you're anything like me, you can't help but love to people-watch. Because, admit it sometimes it's fun to see what other people act like naturally when they think no one is looking.
Anyways, this plays into why I also love nature-watching as well. Wildlife is so staggeringly beautiful, pure and enchanting. I love the pure innocence of watching animals go about their lives, unafraid or aware of the rest of the busy world around them.
There are many animals around this lush area, as gold eagles can be seen flying overhead – while deer, black bears, rattlesnakes, mountain lions, and even an endangered southwestern toad species can be found within the National Park and surrounding area.
Side Note: A little more on the endangered species, the southwestern Arroyo toad. These threatened little green and grey spotted fellows reside in the Deep Creek Hot Springs. They measure up to less than three inches in size and bury themselves under sand and soil during the day, coming out to attempt to forage and thrive during the nighttime.
a lot of adventures happen at the hot springs
I was unaware that the hot springs were clothing optional, however apparently this is a frequented place by many hippies and other free-spirited individuals.
One can often times find naked men and women of all different ages lounging around in a very serene manner. The older folk form the 60s might even feel like they are back amongst a Hippie commune.
As a lover of individuality, self-love, and living in a judgement free life I find it truly intriguing that this nude hot spring, amongst its rumored dangers is still frequented by individuals who are unafraid to bare their entire bodies to the maybe-tainted water.
time to decide whether to swim in the deep creek hot springs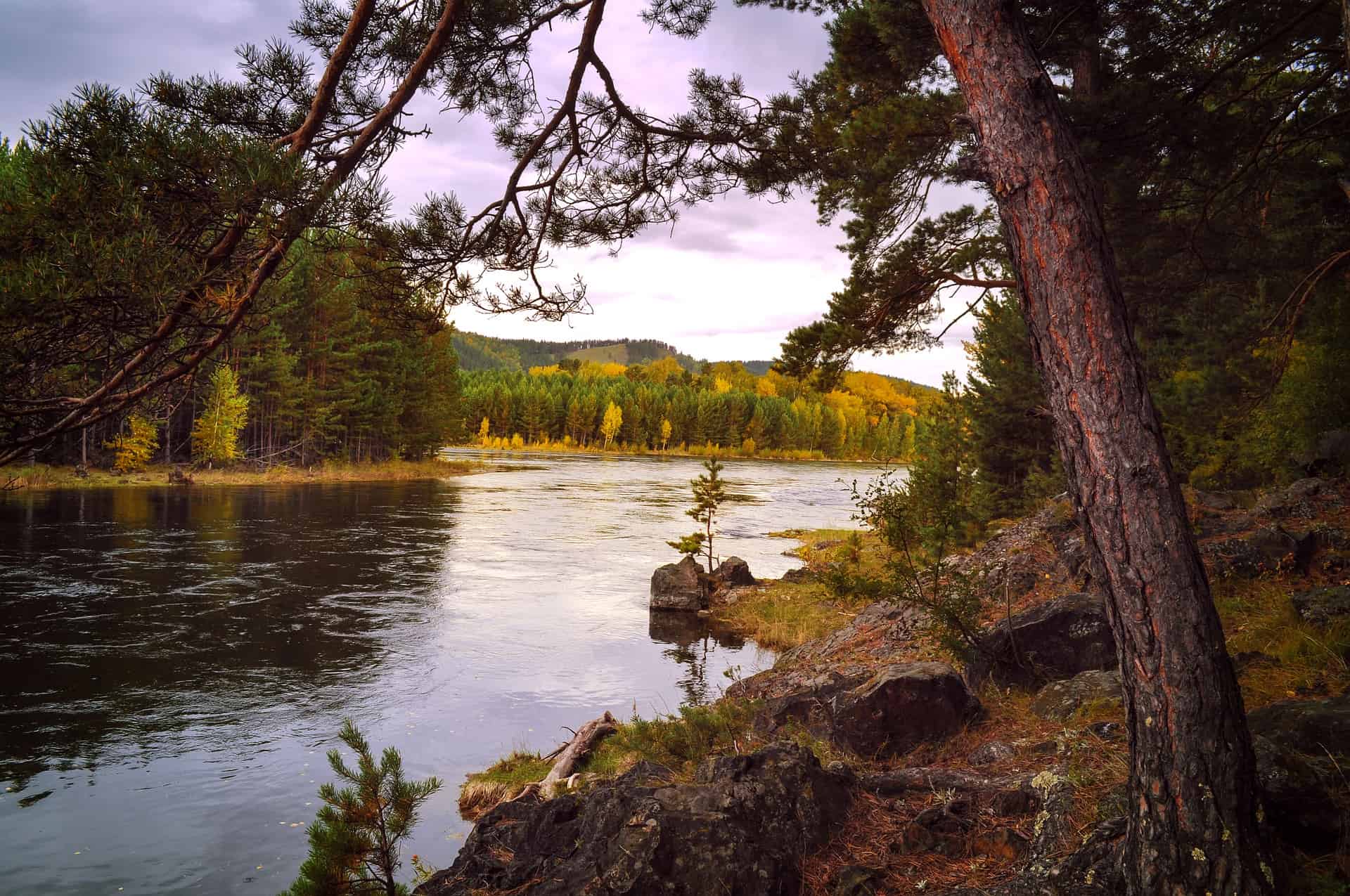 Image by pixabay
At the end of the day it's ultimately up to you and your personal preferences on whether you deem it safe to swim in the Deep Creek Hot Springs. Everyone is different and has a different likely-hood of having something happening to them depending solely on how they behave in the some-what contaminated water.
As much as I would like to make an end-all, be-all decision – that just isn't fair in this case. This hippie-popular beautiful place is obviously still thriving with activity, with individuals aware of the risks and choosing on their own free-will to swim, bath, and play in the hot springs anyways.
My personal verdict on the matter, is that I don't think it is worth taking the risk to swim in these waters. The Deep Creek Hot Springs sound a little over-crowded and although I am sure they are beautiful, they are just as nice to look at and not have to worry about my health in the long-run.
I am the type of person who doesn't provide myself with the opportunity to get sick very often, if I can protect myself from something that could potentially cause harm to my health then I am going to. Standing in bacteria filled hot water also filled with naked sweaty people just isn't my thing, but that's just me.
However, just because this is my opinion on whether I think it is safe to swim in the Deep Creek Hot Springs doesn't mean that it is necessarily the correct.
Splish and Splash around all you want in the springs if your heart desires, as I'm sure the creeks hot clear water is wonderfully refreshing. But if you do, just make sure to be safe and cautious. As long as people are heeding warning and restrictions, the likelihood of anything truly awful happening is extremely miniscule.
I'll most definitely be visiting the Deep Creek Hot Springs sometime here in the near future, however I'll be people and nature-watching instead of swimming, and boy does it seem like there will be quite a bit of both to be done!  
I hope this article has helped to give you some further insight and knowledge into the Deep Creek Hot Springs. When you go out there be sure to enjoy the beauty and unique quality of the atmosphere at the hot springs, while also staying aware and cautious.